0
(No Ratings Yet)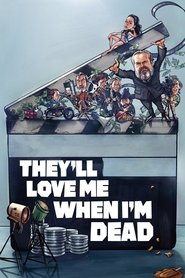 They'll Love Me When I'm Dead
A documentary focused on Orson Welles' fifteen years spent trying to finish his final film, The Other Side of the Wind.
Duration: 98 min
Release: 2018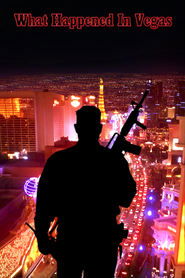 What Happened in Vegas
What Happened in Vegas
Ramsey Denison investigates a terrifying pattern of police corruption and discovers that behind the shimmering surface of Las Vegas lies a police department with individuals willing to go to any…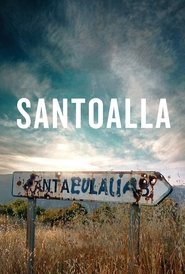 Santoalla
Santoalla
A Dutch couple, Martin and Margo Verfondern, move to a remote Spanish village of Santoalla to start a new life. There is conflict with the Spanish residents resulting in the…
Garrincha: Hero of the Jungle
Garrincha: Hero of the Jungle
Documentary about the most famous dribbler in Brazilian Soccer (some say in Soccer's history!) at the zenith of his career, showing classic scenes of 1958 and 1962 World Cup. Garrincha…
HD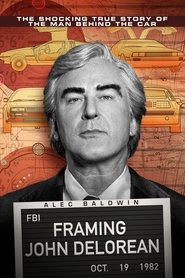 Framing John DeLorean
Framing John DeLorean
HD
A documentary interspersed with acted scenes, this portrait of John DeLorean covers the brilliant but tragically flawed automaker's rise to stardom and shocking down fall.
The Rules of Abstraction with Matthew Collings
The Rules of Abstraction with Matthew Collings
Documentary in which painter and critic Matthew Collings charts the rise of abstract art over the last 100 years, whilst trying to answer a set of basic questions that many…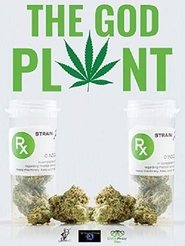 The God Plant
The God Plant
This documentary seeks to be the ultimate Odyssey of exploration into Cannabis and its uses starting from the formation of the Endocannabinoid system in the simple sea squirt, through to…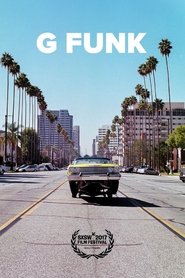 G-Funk
G-Funk
G-Funk is the untold story of three childhood friends from East Long Beach who helped commercialize hip hop by developing a sophisticated and melodic new approach – merging Gangsta Rap…
Romeo Is Bleeding
Romeo Is Bleeding
Donte Clark's poetic voice was honed on the violent street corners of a struggling city. Yet rather than succumb to the pressures of Richmond, CA, Clark uses his artistic perspective…
The Bill Murray Stories: Life Lessons Learned from a Mythical Man
The Bill Murray Stories: Life Lessons Learned from a Mythical Man
One man's journey to find meaning in Bill Murray's many unexpected adventures with everyday people, rare and never-before seen footage of the comedic icon participating in stories previously presumed to…
Dreaming of a Jewish Christmas
Dreaming of a Jewish Christmas
An offbeat, irreverent musical documentary that tells the story of a group of Jewish songwriters, including Irving Berlin, Mel Tormé, Jay Livingston, Ray Evans, Gloria Shayne Baker and Johnny Marks,…
The Imposter
The Imposter
It's 1994: a 13-year-old boy disappears from his home in San Antonio, Texas. Three and a half years later, he is found alive, thousands of miles away, in Spain. Disoriented…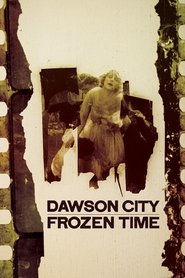 Dawson City: Frozen Time
Dawson City: Frozen Time
Dawson City: Frozen Time pieces together the bizarre true history of a collection of some 500 films dating from 1910s to 1920s, which were lost for over 50 years until…